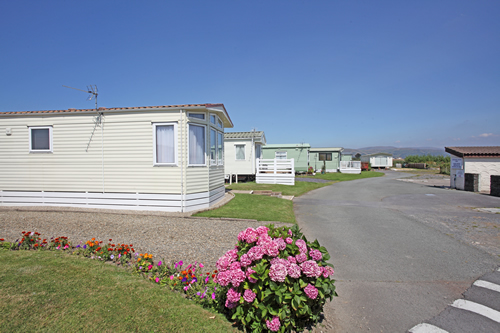 Cambrian Coast Holiday Park (Borth) - The park offers excellent facilities with an indoor swimming pool, family club and bar - featuring cabaret and live entertainment in the evenings.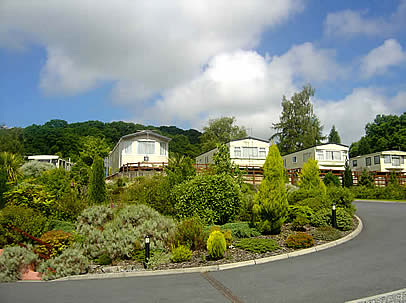 Cenarth Falls Holiday Park (Newcastle Emlyn) - Holiday Park nestling in the Teifi Valley only seven miles or so from the Cardigan Bay coast, one of Wales' most delightful holiday locations and just a few minutes walk from the famous waterfalls that give the Park its name.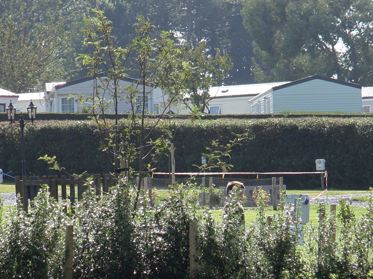 Pencnwc Holiday Park (Llandysul) - Pencnwc is a family owned holiday park that has been in the family for over 40 years.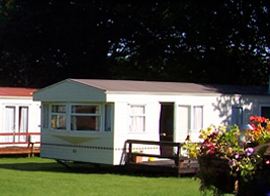 Brynarian Caravan Park (Llanon) - 8 Acre park surrounded by mature Beech Trees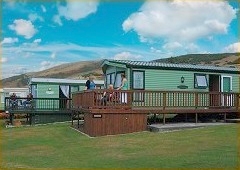 Morfa Bychan Holiday Park (Aberystwyth) - Hillandale Caravans is a second generation family business with a wealth of experience in providing quality locations for holiday homes.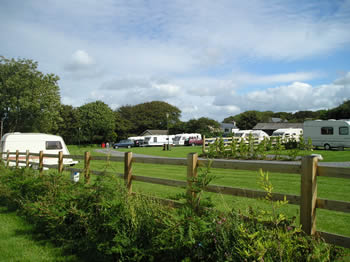 Talywerydd Touring Caravan and Camping Park (Sarnau) - Get away from it all at this small, quiet, family-run site on Cardigan Bay coast.Only 1 1/2 miles from nearest beach. Four beaches within 4 miles of site.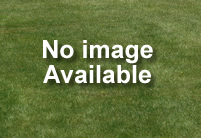 Pengarreg Caravan and Camping Park (Llanrhystud) - The owner of this site has not yet submitted a description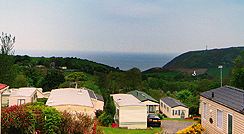 Dyffryn Bern Holiday Park (Llandysul) - Dyffryn Bern Holiday Park is a peaceful coastal haven located in beautiful Cardigan Bay.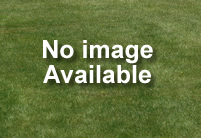 Mill House Caravan Park (Borth) - The owner of this site has not yet submitted a description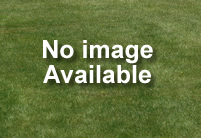 Caerfelin Caravan Park (Aberporth) - The owner of this site has not yet submitted a description