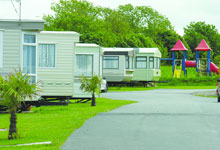 Penlon Holiday Park (New Quay) - Just one and a half miles from the facilities of our larger park at Ocean Heights, Penlon is a small, friendly holiday park close to the award winning beaches of the Ceredigion coast.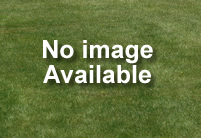 Pengarreg Caravan and Camping Park (Llanrhystud) - The owner of this site has not yet submitted a description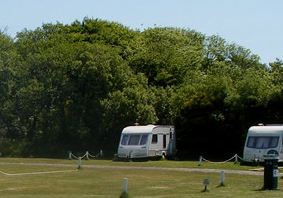 Brynawelon Caravan Park (Llandysul) - Brynawelon is a small, select and tranquil touring caravan and camping park. This 4 star graded site is situated just outside the village of Sarnau and just two miles from the beautiful West Wales coastline and sandy beaches, many of which are dog friendly.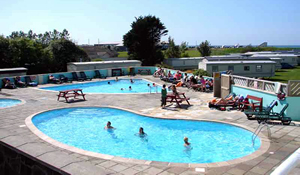 Aeron Coast Caravan Park (Aberaeron) - Aeron Coast has developed a reputation as a perfect tonic for those who wish to recharge and relax while having available a full range of high quality facilities.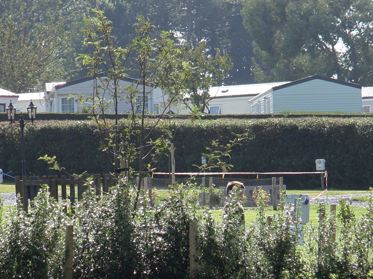 Pencnwc Holiday Park (Llandysul) - Pencnwc is a family owned holiday park that has been in the family for over 40 years.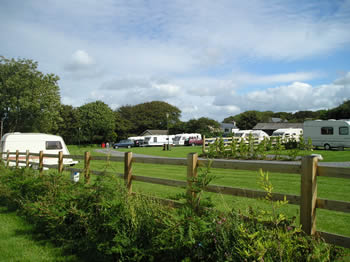 Talywerydd Touring Caravan and Camping Park (Sarnau) - Get away from it all at this small, quiet, family-run site on Cardigan Bay coast.Only 1 1/2 miles from nearest beach. Four beaches within 4 miles of site.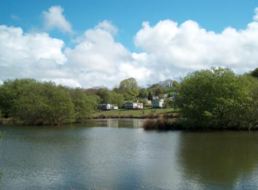 Greenfields Holiday Park (Llandysul) - Greenfields Holiday Park is just minutes away from some fantastic beeches and coastal villages. There is also a nine hole golf course just 1 mile away.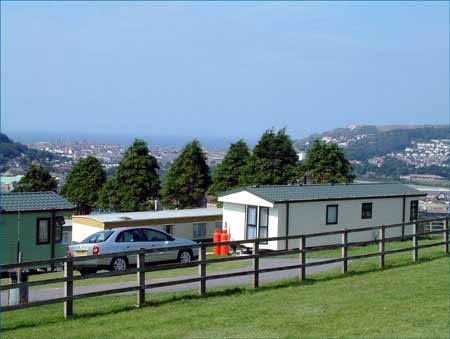 Midfield Holiday and Residential Park (Aberystwyth) - Clubs and bars can be noisy, we do not have either, but you have a vast selection available in Aberystwyth, and although there is not a shop, the site is very conveniently situated for the recently opened out of town shopping precinct together with a selection of village shops nearby.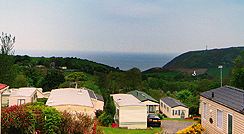 Dyffryn Bern Holiday Park (Llandysul) - Dyffryn Bern Holiday Park is a peaceful coastal haven located in beautiful Cardigan Bay.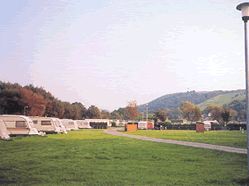 Glanlerry Caravan Park (Borth) - Glanlerry is a well maintained, family owned and run caravan park, situated amidst unspoilt countryside along the banks of the river Lerry, yet only 5 minutes walk from the seaside resort of Borth.